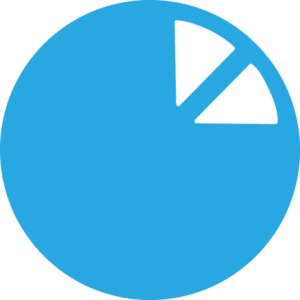 A P C
( Symbol ZAPC )
A utility token designed for blockchain-based asset protection ecosystem built on Ontology.

You can experience our blockchain in just 2 steps
1. Upload the form and click the submit button
2. Click the download button to get the data on the chain
Copyright (C) 2021 APC Foundation All Rights Reserved.